TARKANIAN CLASSIC
Dec 16-18, 2022
https://www.youtube.com/watch?v=d1IgeOWhWug
TOURNAMENTS
Desert Reign Hoops' staff will provide teams, players, coaches, parents, and fans with a first-class experience. Click below to learn more about and register for our upcoming events.
Upcoming Tournaments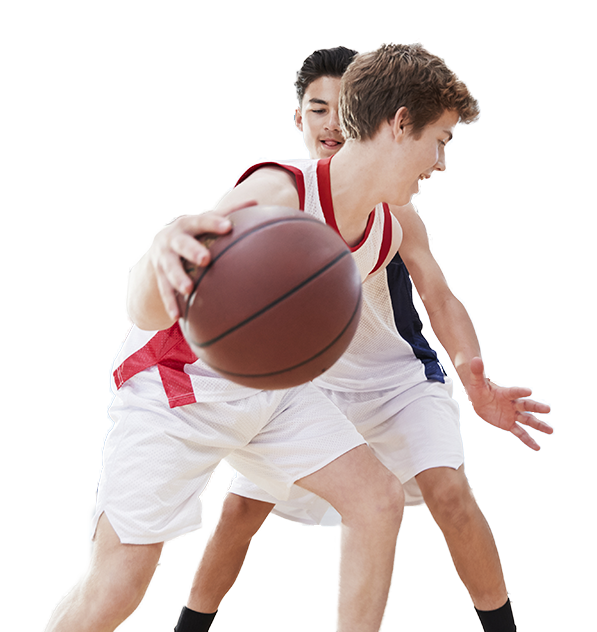 OUR PARTNERS
We believe in the value that youth basketball contributes to the sport. Our partnership with Gatorade strengthens our reach and impact. Desert Reign Hoops is proud to maintain the partnerships that they hold today and hope to continue nurturing these relationships to build a brighter future for the basketball community.